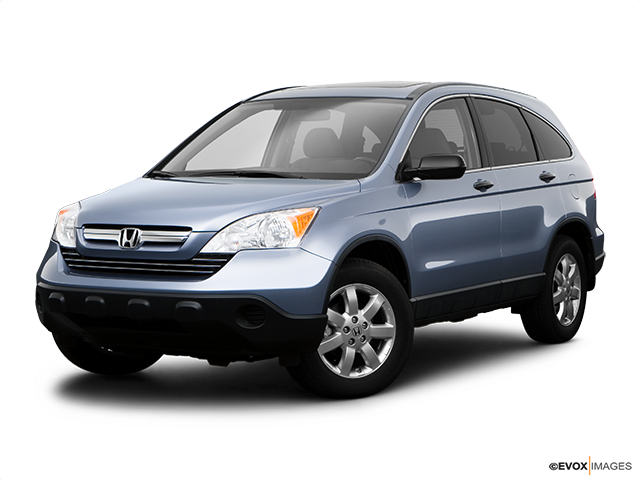 Services Performed
Changed Motor Oil & Replaced Filter, Added 5 QTS Blended Motor Oil, Lube Chassis, Check all Fluid Levels. Reset maintenance reminder.
Dark residue on exhaust is unburnt fuel. Checked spark plugs and they are worn. Recommend replacing spark plugs. Customer approves. Negative mileage blinking shows miles since last oil change. See above oil change recommendation. Headlights working correctly at this time.
Drain coolant. Remove block heater. Clean surfaces. Install new block heater. Refill with coolant. Run engine and check for leaks. No leaks at this time. Test. Works correctly.
Drain transmission fluid. Clean surfaces. Refill transmission to correct level. Test drive.
No check engine light on. No current codes. Maintenance light on. 5487 miles over for oil change. Checked oil condition. Very dark. Recommend oil change. Customer approves. Transmission is full. Brown to light brown. Transmission fluid leaking from vent tube from overfilling. Recommend transmission fluid service. Customer approves. Oil pressure sending unit is leaking oil. Recommend replacing sending unit. Customer approves. Block heater leaking. Recommend replacing. Customer approves. Ticking noise sounds like valves. Recommend oil change and rechecking.
Noise not heard at this time. Will recheck in morning. Rechecked and cannot duplicate the noise when reversing.
Remove oil pressure switch. Clean surfaces. Install new switch. Inspect for leaks. No leaks. Test switch. Works correctly.
Removed old spark plugs. Clean surfaces. Install new spark plugs. Test drive.
Elvin & Sharon L. gave our service a 5 star review on 3/10/2020