CRM Mitchell1
2020-10-23T22:01:25+00:00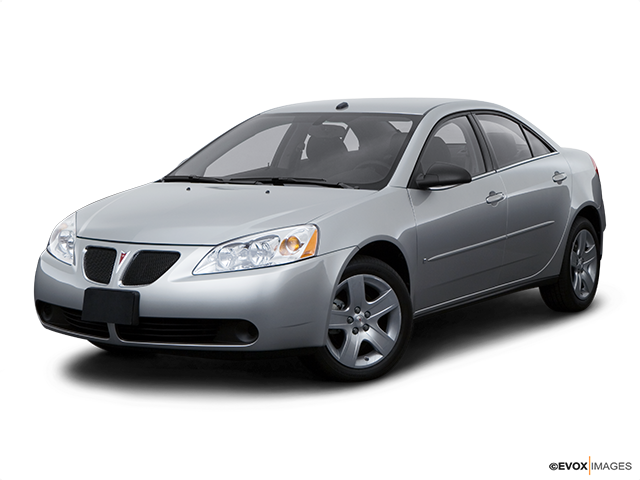 Services Performed
Inspect cooling system. Coolant reservoir cap hard to get off. Outside is covered with sealant. Recommend new coolant reservoir and cap Pressure test system Radiator leaking from top tank under top hose. Recommend replacing radiator. Connect test equipment P0172 System too rich bank 1 P0175 System too rich bank 2 P1258 Engine coolant over temperature – protection mode active Confirmed cooling fans turn on Change oil light on
Partially disassemble front bumper Found upper hose glued to radiator. Recommend replacing upper hose. Customer approves. Drain coolant/antifreeze Cut off upper hose and remove hose and radiator. Install new radiator. Install new upper radiator hose
Purged cooling system of air Verify thermostat opens Verify coolant fan operates (if applicable) Confirm no leaks Clear codes Test drive. Right reverse light is out Right brake light is dim Turn signal for left turn signal does not stay engaged
Remove reserve tank. Install new reserve tank. Fill cooling system with fresh coolant/antifreeze New tank comes with sensor. Does not connect to anything on this model Pontiac.
Marlene A. gave our service a 5 star review on 10/21/2020
2008 Pontiac G6
CRM Mitchell1
2020-10-23T22:01:25+00:00